Category : News 28-03-2020
HAVAL H6–3 Million Breakthrough Achieved, New Milestone Established
On March 27, the commemorative ceremony of HAVAL H6 3 million sales was initiated cloud live on dozens of domestic platforms synchronously, HAVAL and customers worldwide getting together to witness the moment of glory.
On March 27, the commemorative ceremony titled "Marvelous H6, Champion for Ten Years in a Row–All Here to Share the Honor of 3 Million" was initiated cloud live on dozens of domestic platforms synchronously, HAVAL and customers worldwide getting together to witness the moment of glory.
Since the launch in 2011, HAVAL H6, a highly-recognized marvelous existence, has shown the world accumulative sales of 3 million sets by the end of December 2019, impressing the whole globe deeply with its name. Faced with the outbreak and challenged by the risk of full-range infection world over, HAVAL bravely carried on together with all its global customers and took the initiative to hold the previously planned global ceremony by means of cloud release on domestic platforms, transmitting courage and confidence at such a special moment when people all over the globe share the same fate.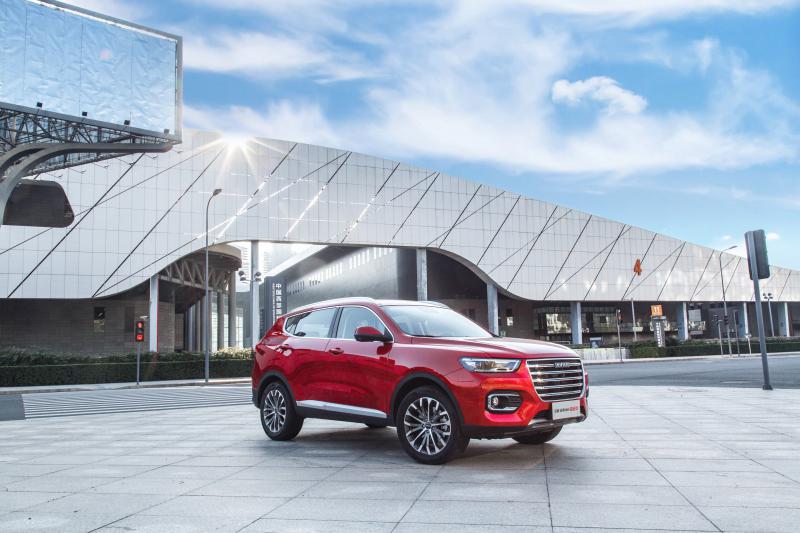 Dashing into the 3M Club with so much momentum, HAVAL H6, on behalf of Chinese self-dependent auto brand, has become a remarkable pole in the world auto industry. Undoubtedly, such high sales are attributable to the energetic development of Chinese auto market, the biggest one in the world, but more to the efforts made by HAVAL H6. Under the backdrop of a rapidly changing auto market, HAVAL H6 cautiously and confidently takes each step, setting out to reach the summit. It is with perseverance and courage that it creates the legend of "the First and the Only Champion" for six times.
HAVAL H6 has made an all-sided breakthrough, among others the difficulties, the growth speed, the influence, the record holding duration, the highest record and the service quality. Statistical data has shown that HAVAL H6 is the first and the only Chinese auto model that achieves the sales of 3 million sets. By the end of Year 2019, global sales of HAVAL H6 reached 3 million sets and it enjoyed the highest accumulative sales that other Chinese auto models have never done, writing a legend in the history of Chinese auto market.
In addition, HAVAL H6 is also the first and the only Chinese auto model that creates sales of 3 million sets in only 8 years; appears on the list of global annual Top 10 SUVs successively in 5 years; impresses Chinese auto market with notable SUV sales of over 80,000; enjoys the glory of domestic sales champion for 7 years in a row and accumulative 81 months, reaching the peak of domestic market when the monthly sales astonishingly soared to 80,495 sets, one set sold every 33s. It must also be mentioned that from 2015 to 2019, HAVAL H6 always ranked the first in respect of CACSI (Chinese Auto Customer Satisfaction Index) market segment.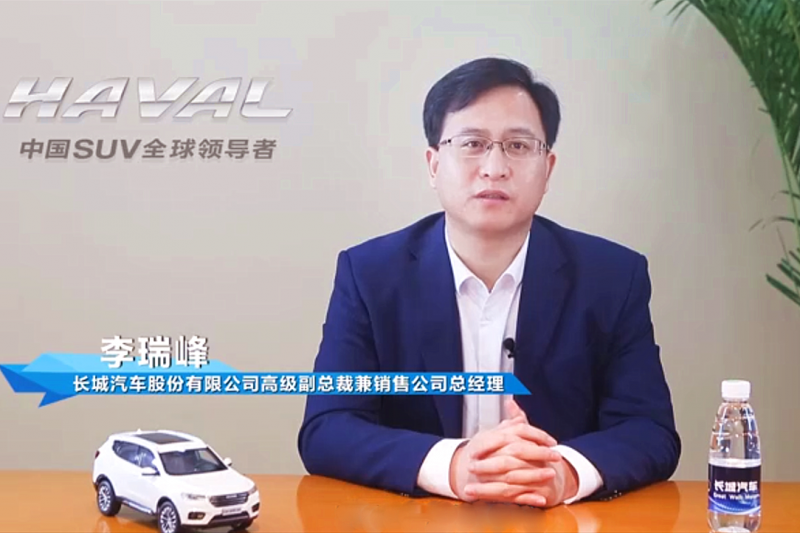 During the live ceremony, Li Ruifeng, Senior Vice President of GWM proudly made another promise that "We have witnessed numerous miracles in Chinese auto market, but no one like HAVAL H6". HAVAL H6 opened up a whole new era–whichever city you are in, you can see HAVAL H6 around here and there; it reshaped the layout of auto market–by embodying the needs of Chinese consumers in the product, it won foreign investment out the expectation of other countless competitors, changed the way of Chinese people in terms of auto consumption and improved their confidence in Chinese self-independent auto brand. Now HAVAL stands here firmly, resolute to directly compete with stronger peers, turn the world's eyes to automobiles "Made in China" and get people all over the globe conscious of what is Chinese quality and power.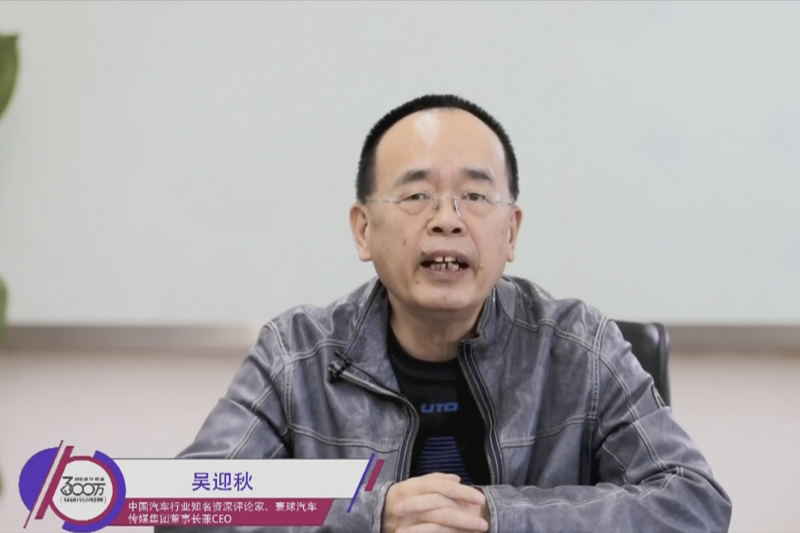 Also on the grand ceremony, Fu Bingfeng, the Standing Vice Chairman & Secretary General of the Chinese Automotive Industry Association granted the award of "Champion for Successive Ten Times" and made a keynote that 3 million and ten times are not merely numbers, but also represent the horn ushering in the era of Chinese brand globalization. Among other Chinese auto brands, GWM is one of those the most expected to become an equivalent of Toyota and Volkswagen.
Over the past ten years, HAVAL models have been sold successfully in more than 60 countries worldwide, creating sales achievement of nearly 6 million sets. What lies behind the fame of a world-recognized HAVAL is efforts made in the field of SUV and continuously investment put in to improve quality, technologies and services. Technologies first, HAVAL upholds the strategy of "excessive R&D" and it sets up overseas R&D centers one after another in Japan, Germany, India, Austria and South Korea, forming a layout of headquarters Baoding embraced by centers distributed in Europe, Asia and North America. In respect of production, HAVAL has built the first Chinese full-range complete vehicle factory overseas at Tula oblast of Russia. Together with KD plants in Malaysia, Ecuador, Tunisia, etc. and the nine large production bases in China, a "9+5" global production system takes shape. Additionally, GWM has acquired GM factories in Talegaon of India and Rayong of Thailand respectively at the beginning of this year, making its resolution clear to advance forward to market in South Asia and ASEAN. It is also a significant move of HAVAL to perfect its world development map. In regard to services, HAVAL has endeavored to satisfy the buying demand of global customers and to enhance CSI (customer satisfaction index) by constructing a network covering more than 500 dealers from Russia, South Africa, Austria, Central and South America, South Asia, Middle East and Africa, with overseas spare parts centers set up for its key markets in Australia, South Africa and other regions at the same time.
